Home air conditioning service can save you unwanted waiting and headache during the hot summer months. Your Air Conditioner should be serviced and maintained once a year for maximum Efficiency. It gets HOT in Fresno, so be ready..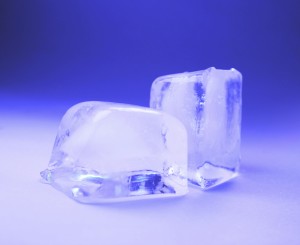 When it comes to efficiency, you want to make sure you get the maximum.
Don't short change yourself when all it takes is regular ac maintenance. By servicing your air conditioner once a year, you can save yourself as much as 2-5% in cooling costs.
Without regular air conditioning maintenance, an ac loses about 5% of it's original efficiency for each year of operation. This means that the 14 SEER unit that you bought just a few years ago may be functioning like a 10 SEER unit or less today! The good news is that you can recover most of that lost efficiency through regular maintenance. Studies show that with regular air conditioning service, a system will maintain up to 95% of it's original efficiency. This means that the cost of an annual maintenance is recovered very quickly in savings on your monthly electric bill and reduced repair costs. A properly maintained air conditioner will also do a better job of dehumidifying your home and keeping you cool in the hot Fresno summer months.
A well maintained system will have you on your way to a comfortable summer. Servicing Fresno County, Clovis and Immediate Cities.
---
Air Conditioning Service & Maintenance Includes
Oil all Motors and Moving Parts
Check Motors
Wash Coils
Check All Electrical
Check Thermostat
Check air filter (we do not carry air filters due to the wide variety, it will be the home owner's duty to
replace it if needed)
Check Run Capacitors
Check Complete Efficiency of Air Flow
Check the full cycle and operation of your A/C
---
Broken A/C?
We can find out why your home ac system is not working properly and give you the solution to fix it.
Servicing Fresno County, Clovis and Immediate Cities.
---