We offer complete air conditioning and heating services: Maintenance, Repairs and Replacements & Installations.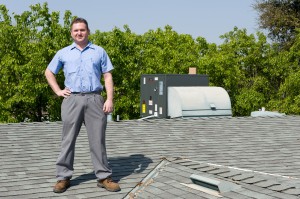 You are more likely to get a better rate in the off season, and this allows for your fellow neighbors in need of emergency air conditioning or heating repairs to be accommodated.
Help keep your experience with us a good one by scheduling a regular air conditioner service or heater service for your system before the season starts. (ex. Schedule your ac service in the spring, and your heater service in the fall.)
Service and Repair for Air Conditioning and Heating systems in Fresno, Clovis and immediate cities.

Get more information about our air conditioning and heating services or air conditioning and heating repairs by choosing below
AC or Heat Tune Up
Complete maintenance and check up of your air conditioning system can be great preventative steps to ensure you're kept cool. 
Schedule
your Air Conditioning Tune Up early before the summer rush.
Complete check up and maintenance of your heating system. Schedule your heater service in the fall, before the winter months set in.
Schedule
Your Appointment Today!
Prevent Costly Breakdowns
Reduce Energy Cost
Extend Life Expectancy
HVAC System Diagnostics:
AC not cooling anymore? Or maybe your air conditioner just barely cools? Schedule
air conditioning repairs
quickly, easily now or contact us to make an appointment. Competitive rates and same day air conditioner repair.
Broken Heater? Smell something bad? Call us today at (559) 275-8866. Heating repairs done fast.
Fast Repairs
Affordable Pricing
No Sales Pitch
System Replacements & Installations: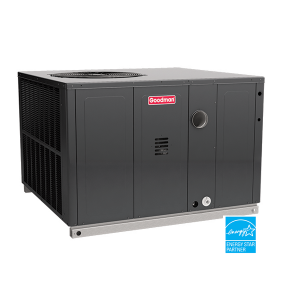 Has your system retired? Packaged A/C & Heat systems Replacement Estimates are FREE. Give us a call Today and our expert hvac specialist will help you find the best fit for your home HVAC needs.
---
We offer options to replace whole split systems. Whether you're looking to replace the whole system, upgrade just condensors & coils, or replace just your furnace… we can help Our experts are highly skilled in helping you upgrade with compatible single components for your system or find you the best fit for a whole new system. Call us Today to schedule your FREE estimate!
(559) 275-8866